Carpet Cleaning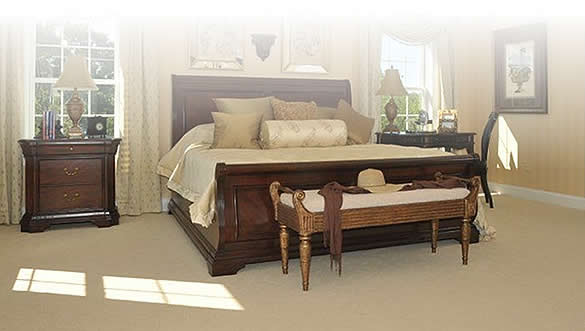 All Clean Carpet is the leading carpet and rug cleaning nyc comapny providing quality service to residence throughout New York City, Upper West Side, Westchester, Fairfield, Greenwich, Long Island and the Hamptons.
All Clean Carpet has been specializing in the thorough cleaning of fine wool, sisal, silk, and synthetic carpeting. With All Clean Carpet you get the professional attention and honest expertise you deserve from an experienced team with over 30 years of carpet cleaning know-how. From our trained technicians, our professional office staff and our state-of-the-art professional equipment we are the premier carpet cleaning service in New York. The Franklin Reports consistently rates us 4.5 stars year after year because we are that good. Our customers come first and we go above and beyond to ensure they receive the utmost care and quality they deserve. Read our testimonials and find out just what so many satisfied clients have experience with us our upscale service and dependability.
What can you expect when we arrive at your location?


Upon arriving at your location and prior to cleaning, our skilled technicians will perform a thorough inspection to determine the best method required to properly clean your type of carpet. Furniture that can be moved will be safely set aside. Rest assured that foil or paper will be used to protect the carpet and the furniture's contact area. Problematic areas in the carpeting may receive pre-spot cleaning prior to starting the full carpetcleaning process.
During the cleaning process our team of certified technicians will delicately maneuver through the targeted areas with care and coordination to ensure all surfaces are covered and cleaned for complete uniformity. It is this level of experience and thorough knowledge of textiles and cleaning methods that affords our team the confidence and ability to provide some of the best quality services to demanding clients.
With our extensive knowledge of the Fiber-Shield® carpet protection system, you can be confident that with an application spills, stains and everyday wear will no longer be a worry. Future carpet cleaning will also be much more effective with Fiber-Shield®. Learn more about Fiber-Shield® fabric protection.
ARE YOU READY to have your carpet professionally cleaned by the carpet cleaning experts? Call All Clean Carpet today at (516)-621-0524 or fill out our contact form. We'll be happy to answer any questions you have and provide a no non-sense quote for your specific requirements.